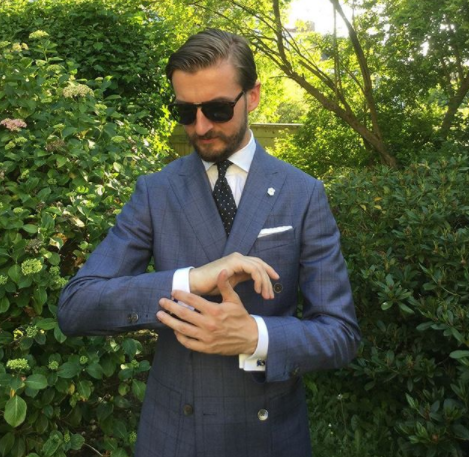 A different mindset and vision distinguish us. Lust for the Eye and sprezzatura in my work is the result. This is my collection so far and work is going on. Have a look at my works! Interested in works or work together? Feel free to lick the (digital) stamp and send it…
Excited eyes, mind and fingers? Write me to know more about works, upcoming work, the owner, and if you're interested as a model!
You can find the digital letter below.